Connectors
Category

Conventional technique

Purpose
Merits of Adopting Izumi Equipment
Conventional technology: brazing
Issues to be resolved
Brazing
- Bonded parts can fracture during use.
Adoption merits
- Change to butt pressure welding
- No more fractured parts
Applicable Model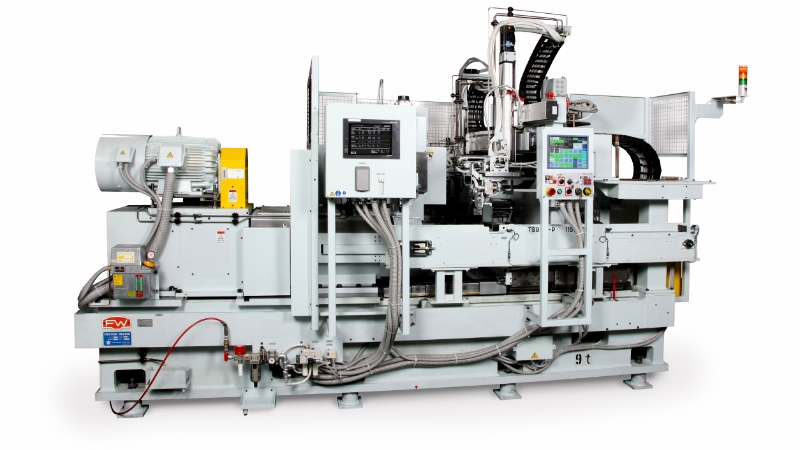 2FW045
Friction welding materials
Stable, complete joints are realized, even when combining dissimilar metals or nonferrous metals.
Inquiries
Please feel free to contact us for product information, technical information, or for support.