Friction welding machine product introduction
Horizontal single-head machine, horizontal double-head machine, vertical machine
This diverse high-efficiency machine is widely adopted in many industries other than just the automobile industry.
2FW045HS horizontal single-head machine
This is a standard medium-size class machine.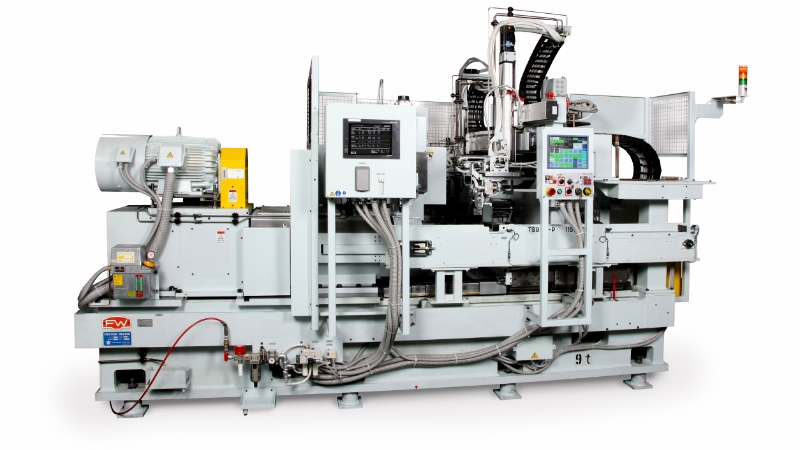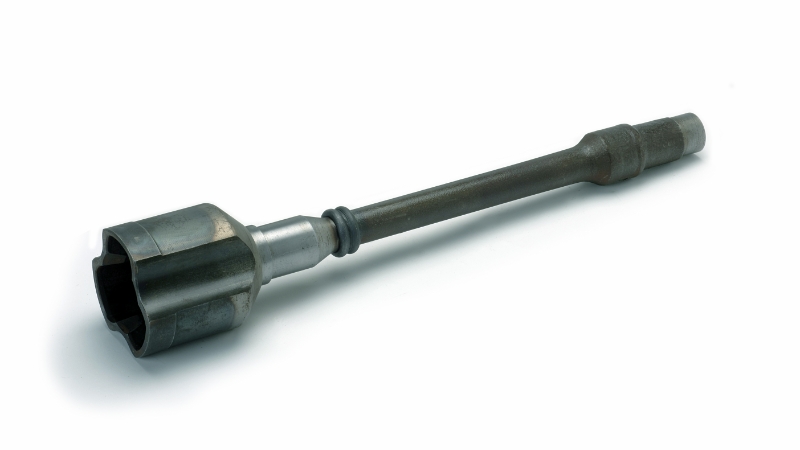 Typical product: constant velocity joints
Automobiles / vehicle parts Cutting / tool parts Machine parts Hydraulic / air pressure parts Construction machinery / agricultural machinery / production machinery parts Construction / civil engineering parts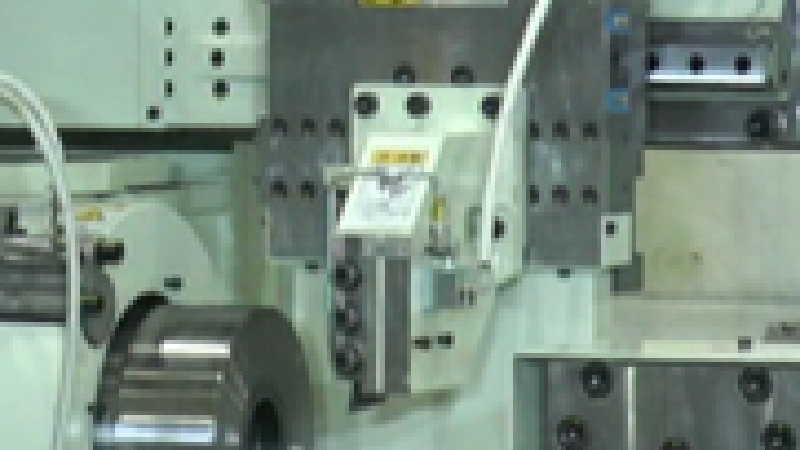 Cutting device
Removes burrs produced during pressure welding.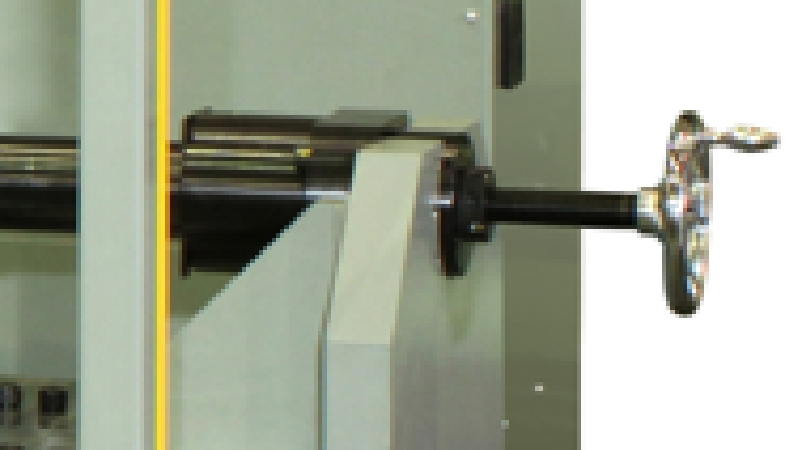 Thrust receiving stop device
The thrust bearing length can be changed with a handle.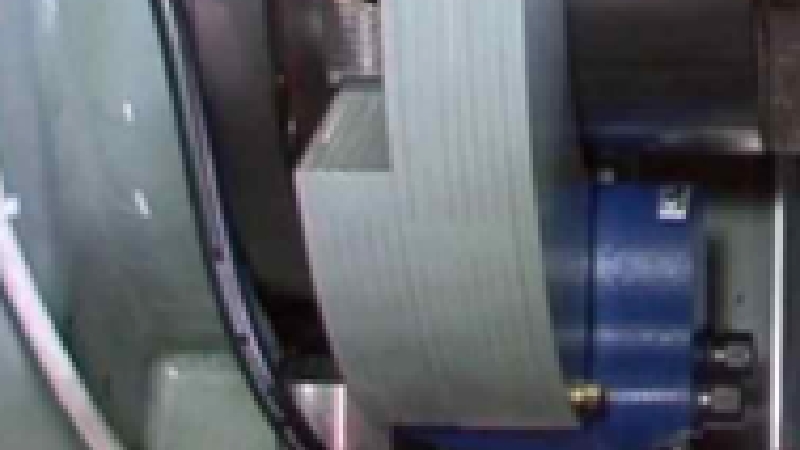 Disk brake
Stops spindle rotation suddenly.
2FW045HS-XT(A) horizontal double-head machine
This friction welding machine is equipped a spindle at both sides, and is capable of simultaneous bonding at both sides with high phase accuracy.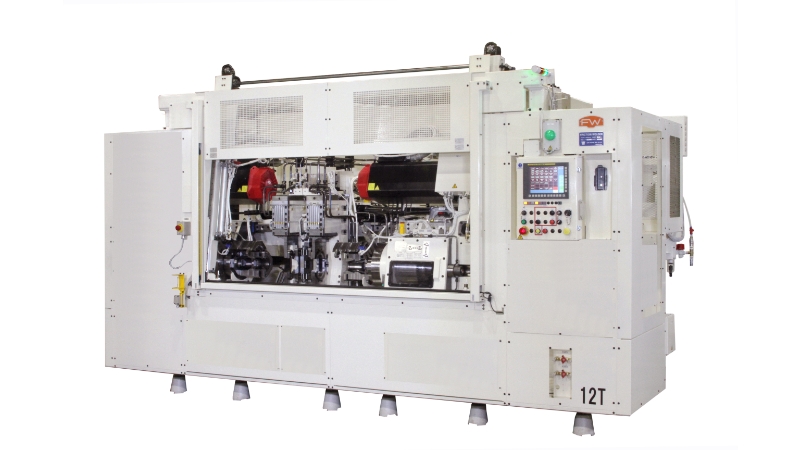 Typical model: 2FW045HS-XTC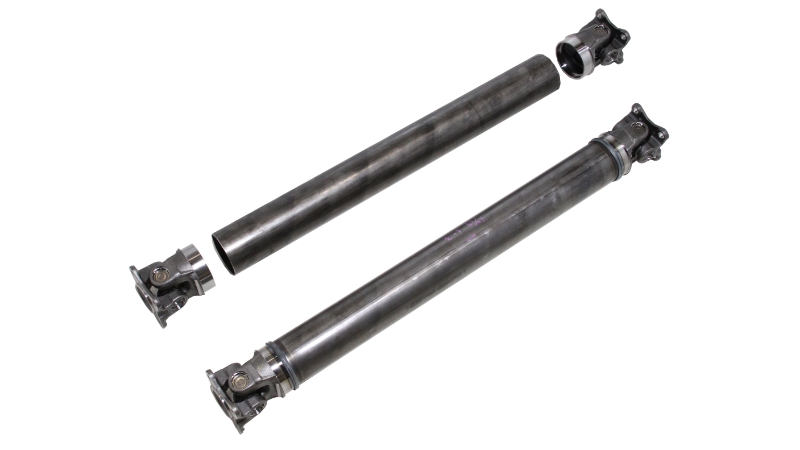 Typical product: propeller shafts
Automobiles / vehicle parts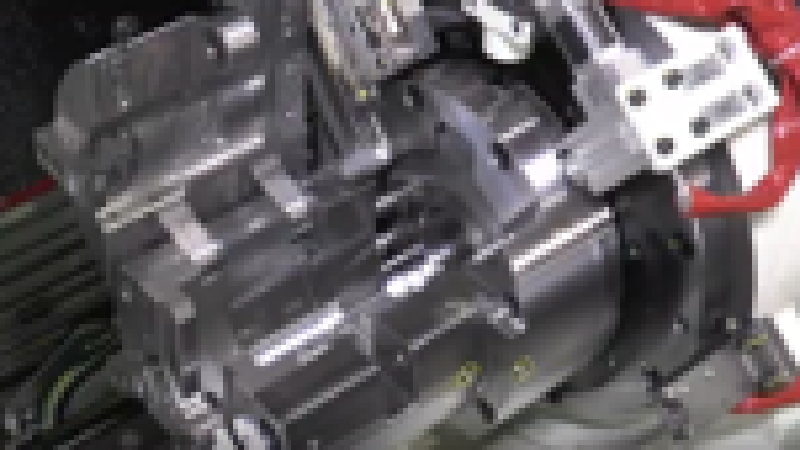 Assembly chuck
Assembled yoke can be set.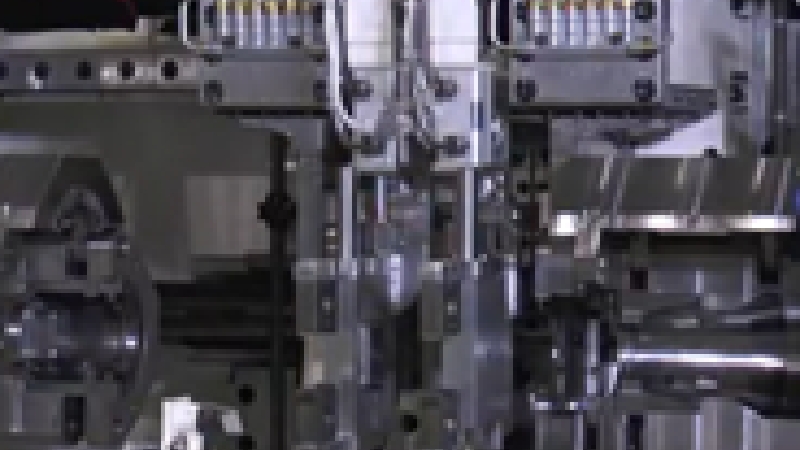 Delivery device
Finished parts are unloaded to the operator side.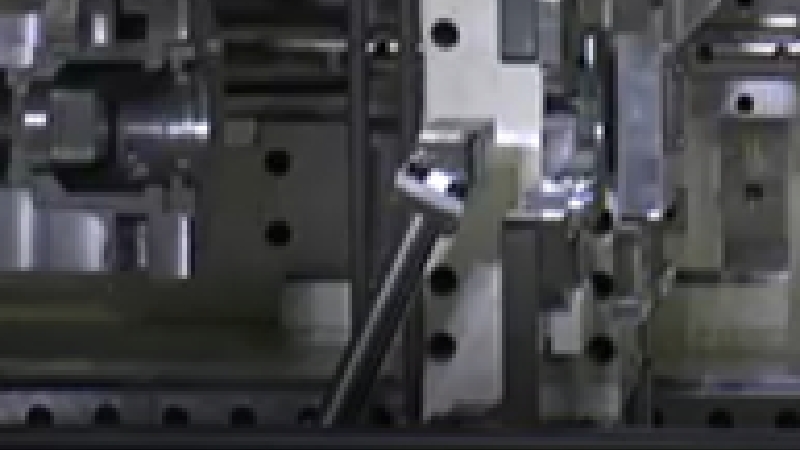 Workpiece setting guide
This is a product setting guide (movable).
2FW045VT vertical machine
With its compact installation area, this equipment is ideal for saving space.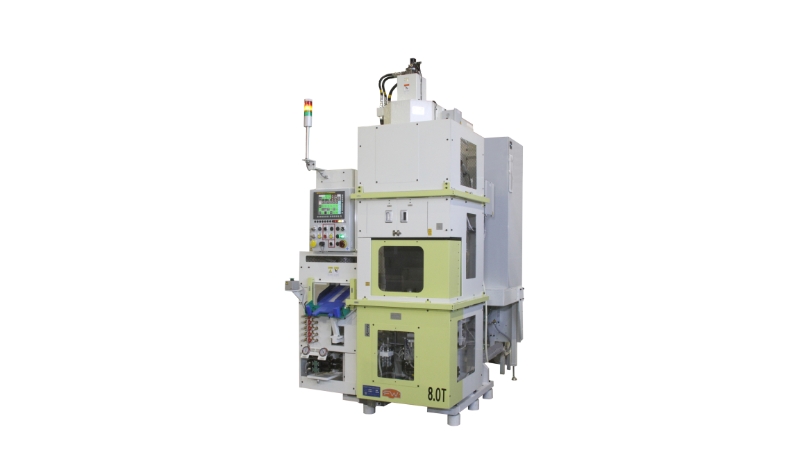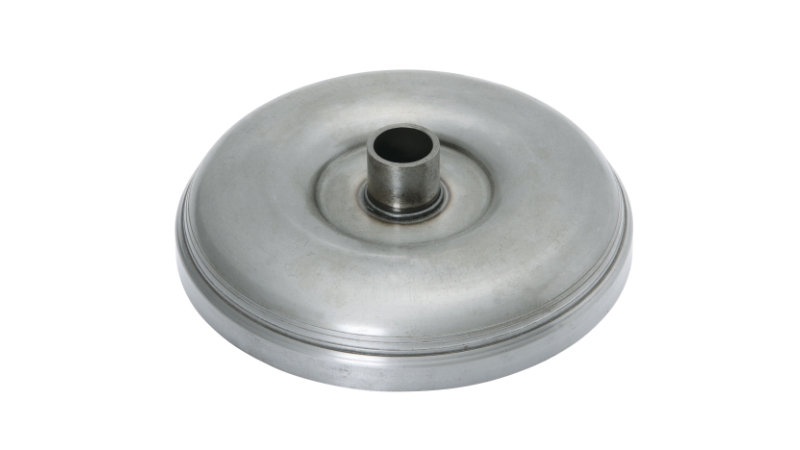 Automobiles / vehicle parts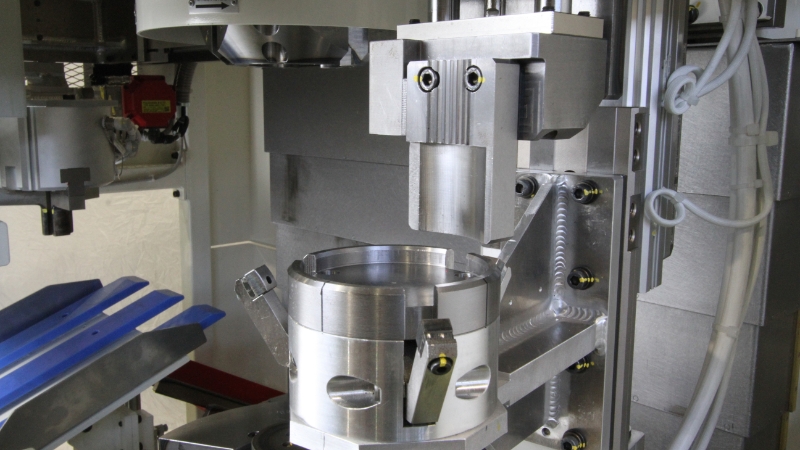 Loading device
This machine sets blanks on the spindle automatically.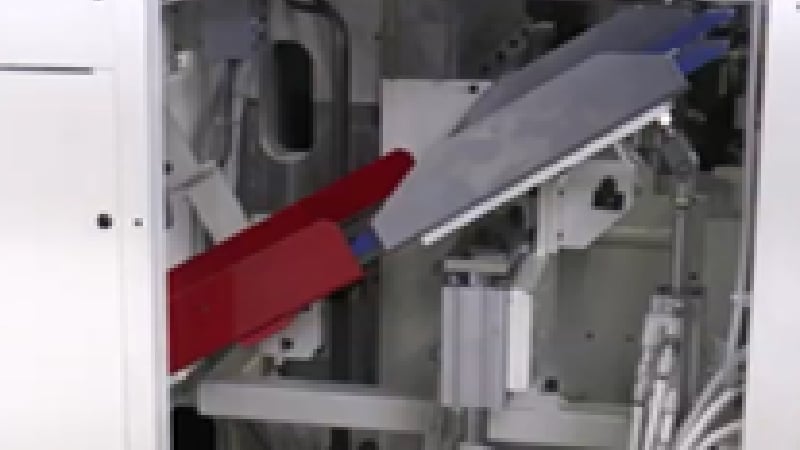 OK/NG chute
This device makes an OK or NG judgment based on pressure welding results, and changes the delivery destination.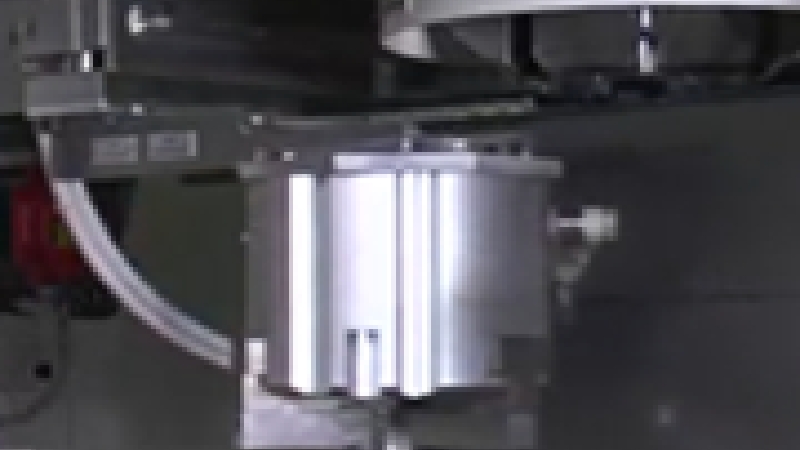 Delivery loader
Finished parts are conveyed from the clamp device to the sampling post-process.