Izumi Machine Manufacturing Co., Ltd. will take on challenges positively to realize a sustainable society.
Our thoughts
Based on the Five Main Principles of Toyoda and our Corporate Creed, the company will work on the resolution of social issues through its business activities, coexist with society and strive for the realization of a sustainable world through the maintenance of social infrastructure.
SDGs initiatives / social contributions
The activities we are currently working on are as follows.
In addition, we are introducing specific activities under "Environment / society" in News.
Prevention of global warming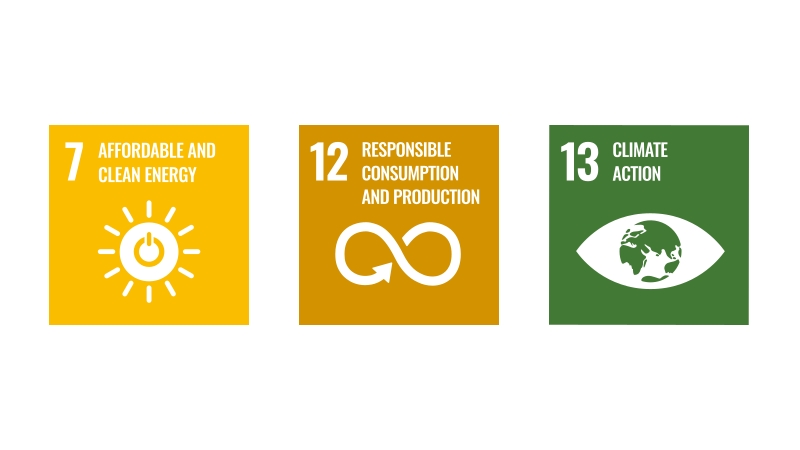 Reduction of CO2 emissions through the conversion to LED lighting at factories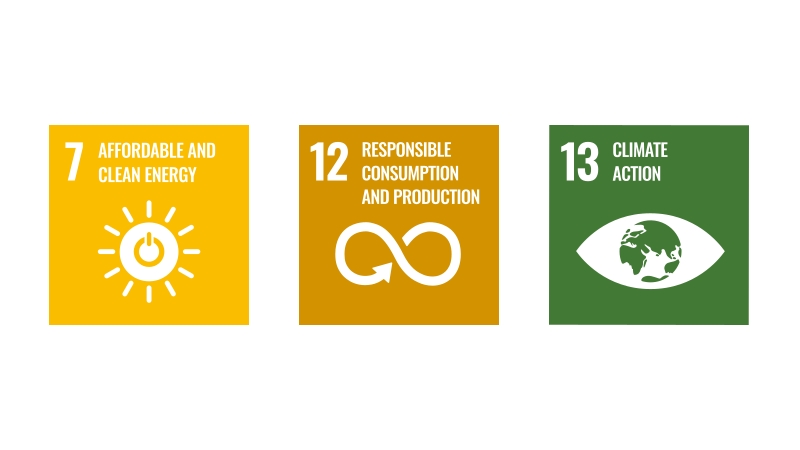 Installation of solar panels on factory roofs to generate our own power
Contributions to local society and coexistence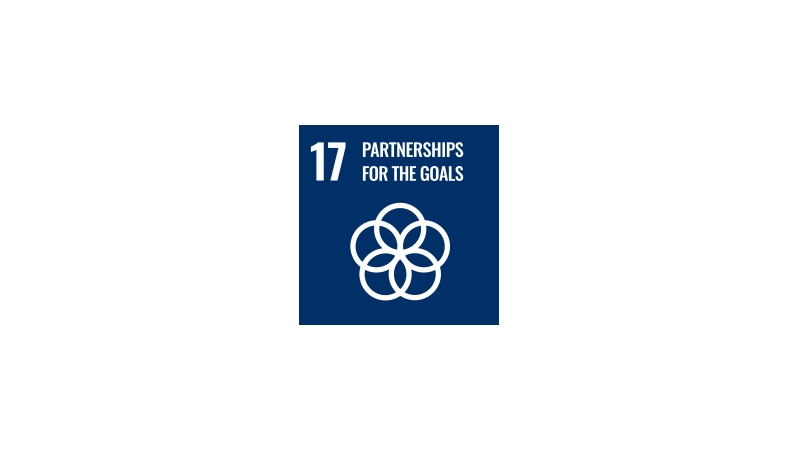 Support for social welfare activities