Friction welding machines
Izumi's friction welding technology offers bonding solutions which can be employed in a wide range of applications from automobiles, to aircraft, construction equipment, civil engineering and construction, machine parts, and space development.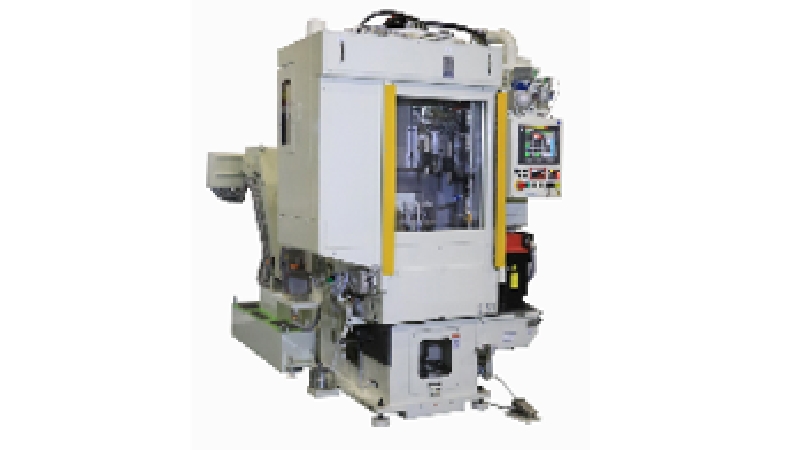 Machining equipment
Machining equipment know-how gained since 1960 and Izumi's mass production part lines.
Izumi proposes the optimum equipment in response to customer needs using accumulated technological capabilities used on production equipment for engine cam shafts and compressor parts.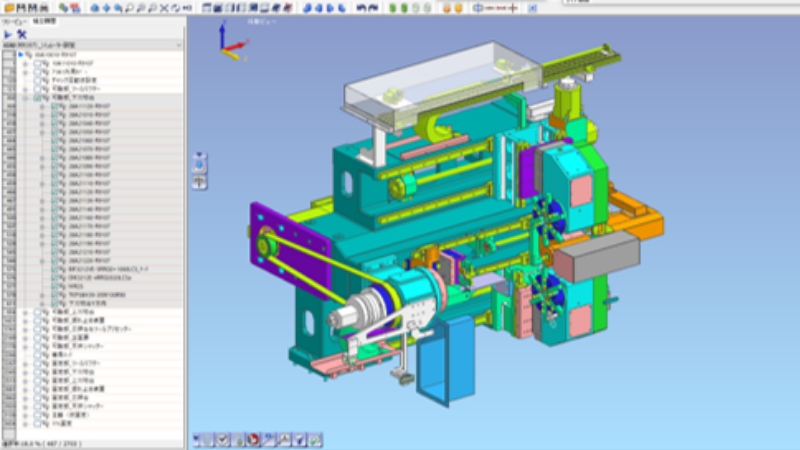 Assembly equipment
Izumi manufactures assembly equipment for automobile power train and electronics parts.
We promote 3D manufacturing for design, machine machining, assembly, adjustment, and inspection to provide our customers with high-quality products.