Production line and equipment relocation, and transport, installation, and startup for new equipment are realized with thorough safety management and sound work.
Flow from inquiry to relocation and startup
Inquiry

Please feel free to contact us by e-mail or telephone.

Specifications meeting

A detailed meeting will be held to discuss specifications submitted by the customer.

Local check

Izumi will put forward a proposal on the feasibility of the schedule and a safe construction method at the customer's site based on the specifications.

Estimate

Izumi will submit an estimate based on the specifications by the due date.

Proposal

Izumi will put forward VA and VE proposals based on customer requirements and the estimate.

Contract

Izumi will conclude a contract with the customer.

Advance installation work

To ensure that relocation work goes smoothly, the condition of the equipment prior to relocation, and any risk involved in the relocation are identified.

Relocation work

Relocation plan progress and safety are managed by dedicated staff.

Startup

Izumi provides support with smooth startup by debugging software, and by carrying out robot teaching and equipment operation checks.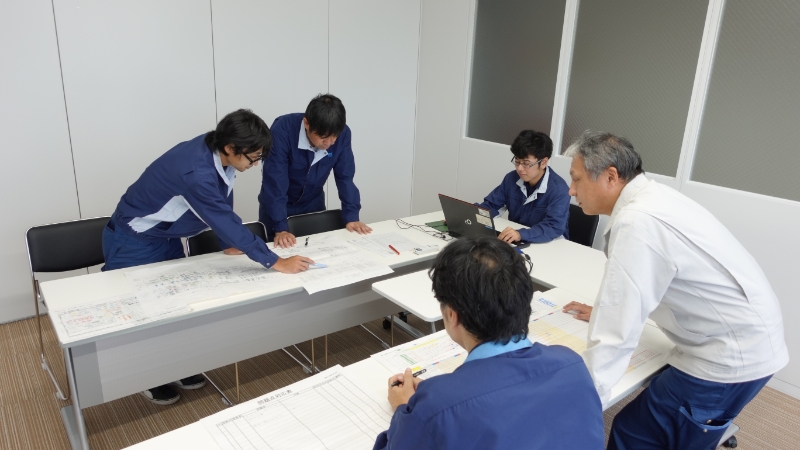 Specification meetings, proposals
Izumi comes up with proposals for reducing costs achieved by shortening time schedules and eliminating waste in plans.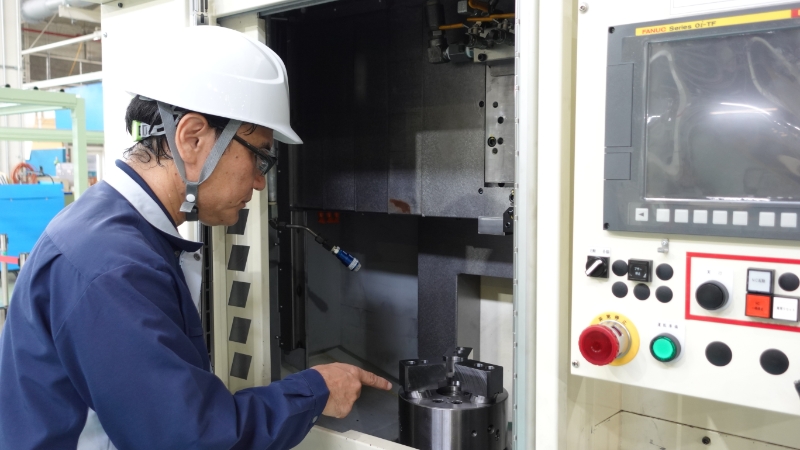 Preliminary surveys and inspections
Izumi carries out equipment condition surveys, as well as safety and environmental risk assessments with Genchi Genbutsu.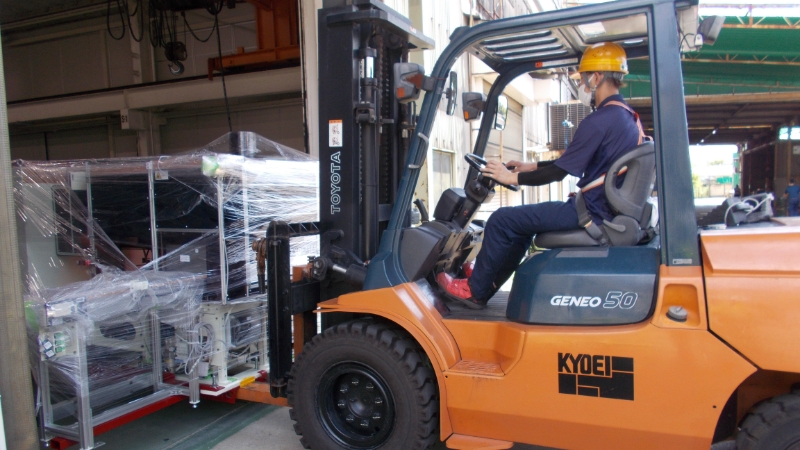 Relocation work
Dedicated staff are permanently stationed to manage schedule progress, and the safety of the overall installation work.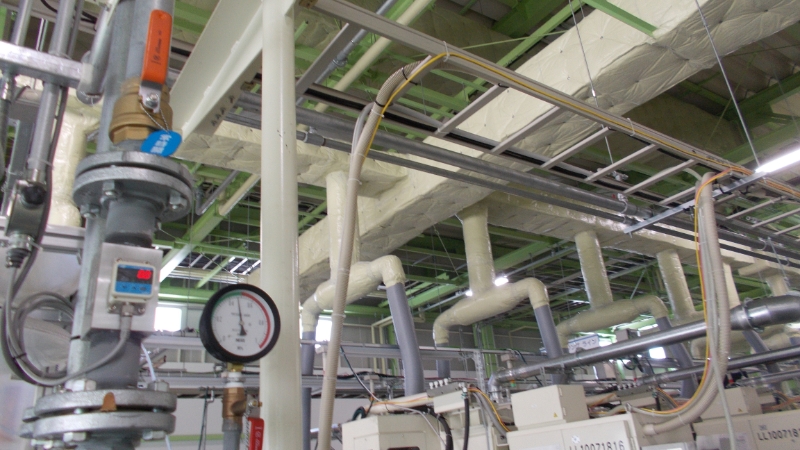 Utility installation
Izumi proposes the optimum route and installation based on the layout in the customer's factory.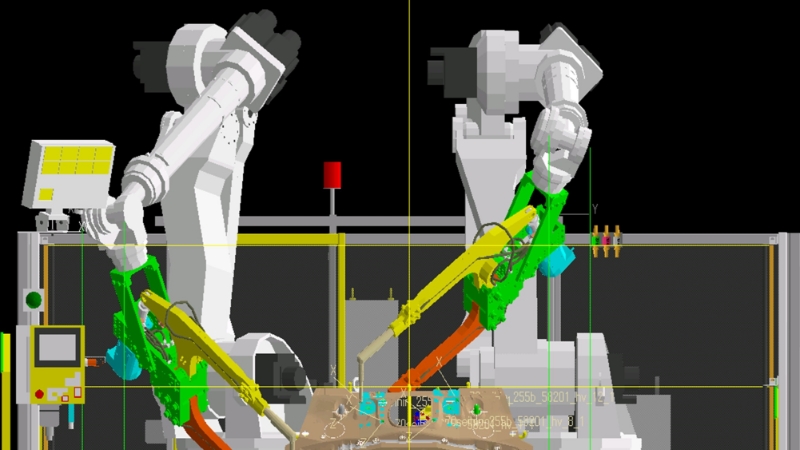 Robot teaching
Izumi provides robot teaching services for a wide range of robots such as those manufactured by Kawasaki Heavy Industries, Ltd., FANUC CORPORATION, DENSO CORPORATION, and YASKAWA Electric Corporation.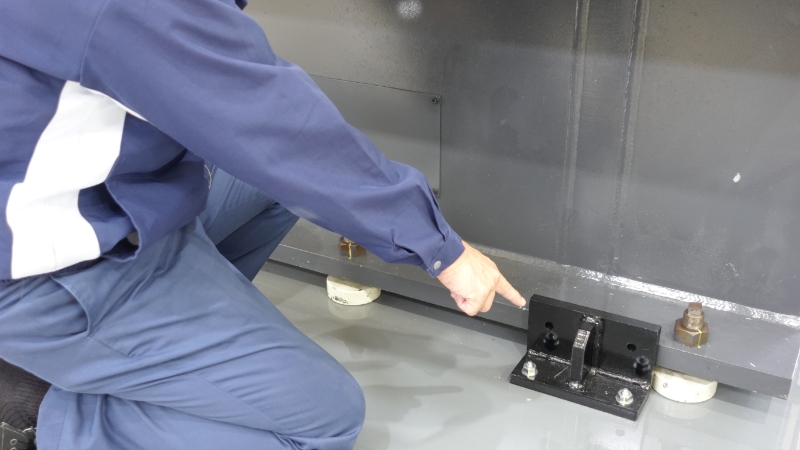 Earthquake measures
Construction work is carried out to meet Toyota safety standards based on seismic calculations.
Production line relocation
Izumi provides help from start to finish from site surveys, to planning, transportation, installation, adjustments, modifications, and regular production mainly for Japanese customers.
We provide comprehensive support by leveraging our experience and extensive track record.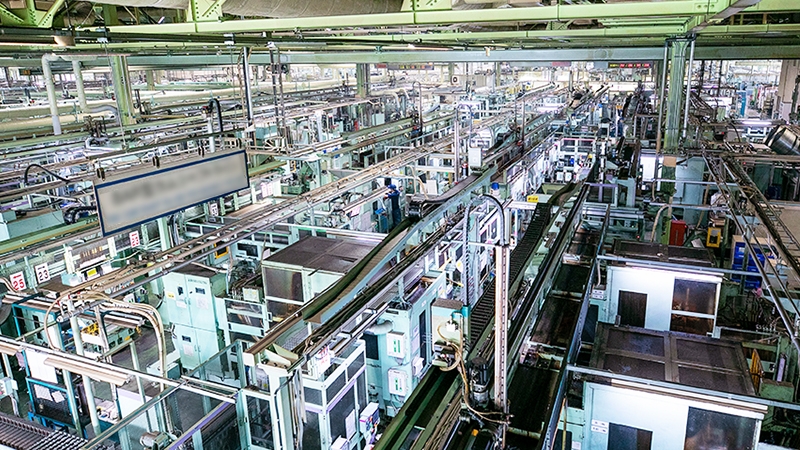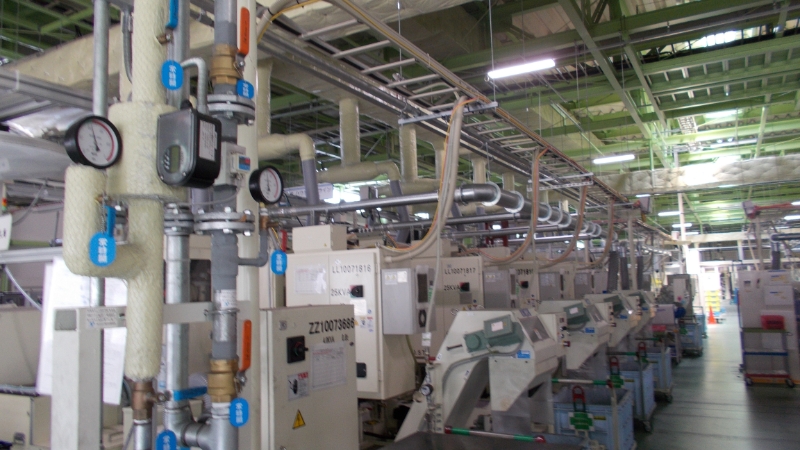 Equipment relocation track record
Engine production lines: heads, blocks, cranks, cam machining / assembly lines

Car air conditioner compressor production lines: housing machining / final assembly lines

Automobile production lines: welding lines / final assembly lines
(examples of large equipment relocation)
Izumi carries out not only relocation work, but also new equipment installation work and removal work.
We can also handle a wide range of projects from small to large equipment relocation.
Inquiries
Izumi offers a wide range of engineering solutions for dealing with customer concerns involving equipment relocation and removal.
Please don't hesitate to contact us.